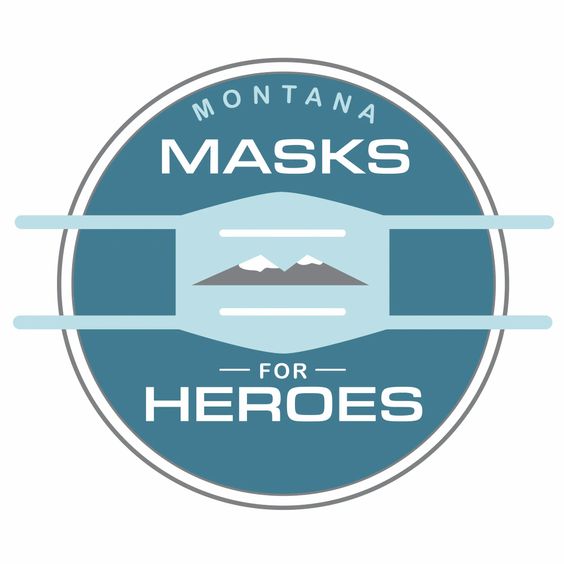 Bozeman Batiks has partnered with MONTANA MASKS FOR HEROES to help provide masks to all Gallatin Valley community members, regardless of ability to pay.
Montana Masks for Heroes, Inc is a 501(c)3 organization made up of a fleet of grass-roots volunteers in the Gallatin Valley who sew cloth face masks with donated materials, and provide them free of charge to health professionals, first responders, schools, Native American tribal groups, essential workers, and other Montana not-for-profits. Through a partnership with Bozeman HRDC they also provide face masks to individuals and families of limited financial means.
Bozeman Batiks is proud to support Masks for Heroes with frequent materials contributions and a monthly financial donation.
Want to help us get masks onto as many Montanans' faces as possible? You too can support Masks for Heroes with a tax-deductible financial contribution!